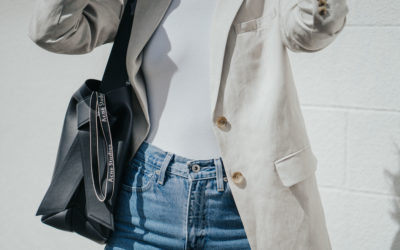 Everlane used to be one of the best performing brands here on my blog. A lot of you guys have bought using my links and supported me throughout the...
read more
No Results Found
The page you requested could not be found. Try refining your search, or use the navigation above to locate the post.
Today's brand focus is the one and only Rothy's, the shoes and bag brand with everything that is made from recycled plastic bottles. If you've...
read more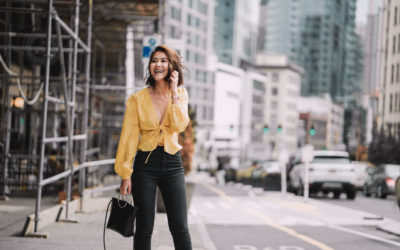 Realisation Par is an Australian label founded by Alexandra Spencer and Teale Talbot in 2015. The brand name means 'Made By, Styled By' in French....
read more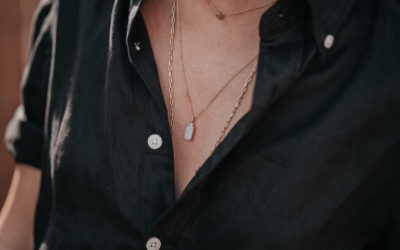 I often get asked about my gold jewelry pieces and how I get started working with Mejuri as an affiliate partner with the brand. So in today's post,...
read more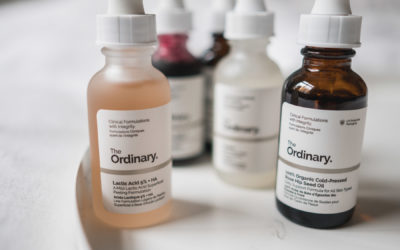 To me, skincare products are some of the things that I believe 'you pay for what you get.' And I am someone who would not mind paying more for...
read more

The 2020 holiday season is officially here. I've curated a list with products I recommend (that I own and/or personally would use) including links and any active discount codes from brands that I'm affiliated with.
I've curated a list of all of the best things that I've discovered this year to share with you in this blog post. It includes fashion purchases, beauty product discoveries, travel destinations, best hikes, lifestyle favorites, and my favorite brand collaborations.