A collection of unique fashion trends and travel inspiration log.
The 2021 holiday season is here. I am sharing with you my Gift Guide including all of the products from brands that I love and trust. It's a bit early this year, so you could shop early since there has been a worldwide shortage in supply.
Founded in 2016, Avocado is a sustainable mattress brand that is based in Hoboken, New Jersey. They manufacture their mattresses, pillows, and bedding in their manufacture in LA, California, using certified organic, natural, and non-toxic materials.
Fall is here. Foliage season is here. Leaf peeping season is here. In search of Fall Colors and in the mood for a drive? You've come to the right page! In this blog post, I will cover some popular iconic locations I've been to and travel tips I've learned during my 3-day trip to Vermont and New Hampshire (the second weekend of October, 2021). 
Welcome to my Brooklyn apartment! The progress is slow, but I want to take time to find the right things to add to my apartment. Make sure to come back to this blog post for any updates.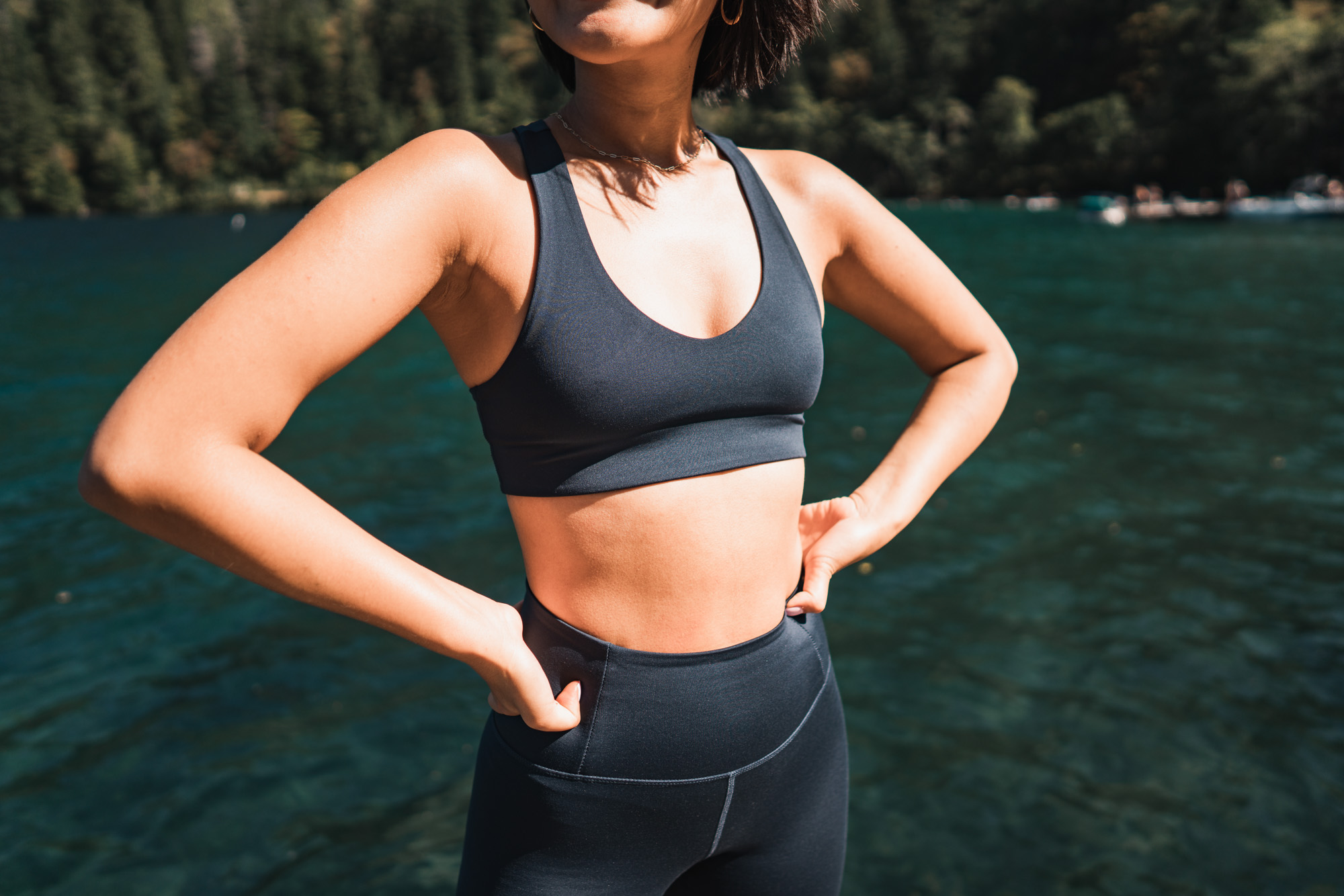 Ever since my first Compressive Bra & Legging Review, Girlfriend Collective has released so many collections including a new line of performance fabric, called FLOAT. 
Shop My Links + Active Discount Codes
Best High Waisted Jeans – Levi's, Agolde, Grlfrnd, & Everlane
My At-home Nail Care Routine
Don't Miss / Popular Reads