A collection of unique fashion trends and travel inspiration log.
If you're looking for a calm relaxing experience filled with art away from the busy streets of New York, let me suggest a day trip to visit The Noguchi Museum in Queens.
Founded in 2016, Avocado is a sustainable mattress brand that is based in Hoboken, New Jersey. They manufacture their mattresses, pillows, and bedding in their manufacture in LA, California, using certified organic, natural, and non-toxic materials.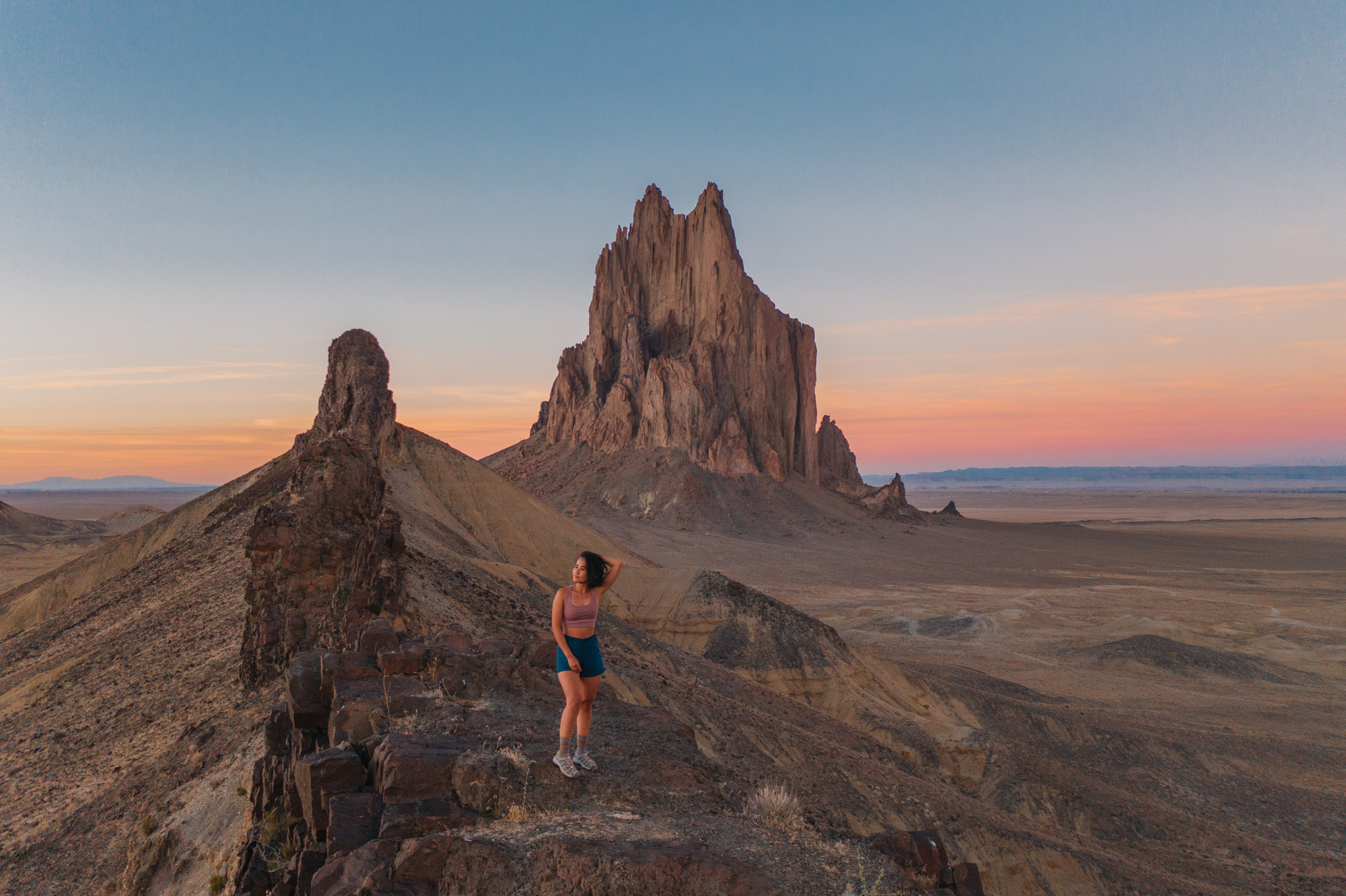 To really explore the American Southwest, you'd need weeks or months to see it all. Personally, I think breaking it into a 4-day weekend to a week-long and stretch it over a few trips is the best way to travel these days. There's no need to quit your job or have huge savings, doing a road trip like this, I think, is the best way to explore America.
Welcome to my Brooklyn apartment! The progress is slow, but I want to take time to find the right things to add to my apartment. Make sure to come back to this blog post for any updates.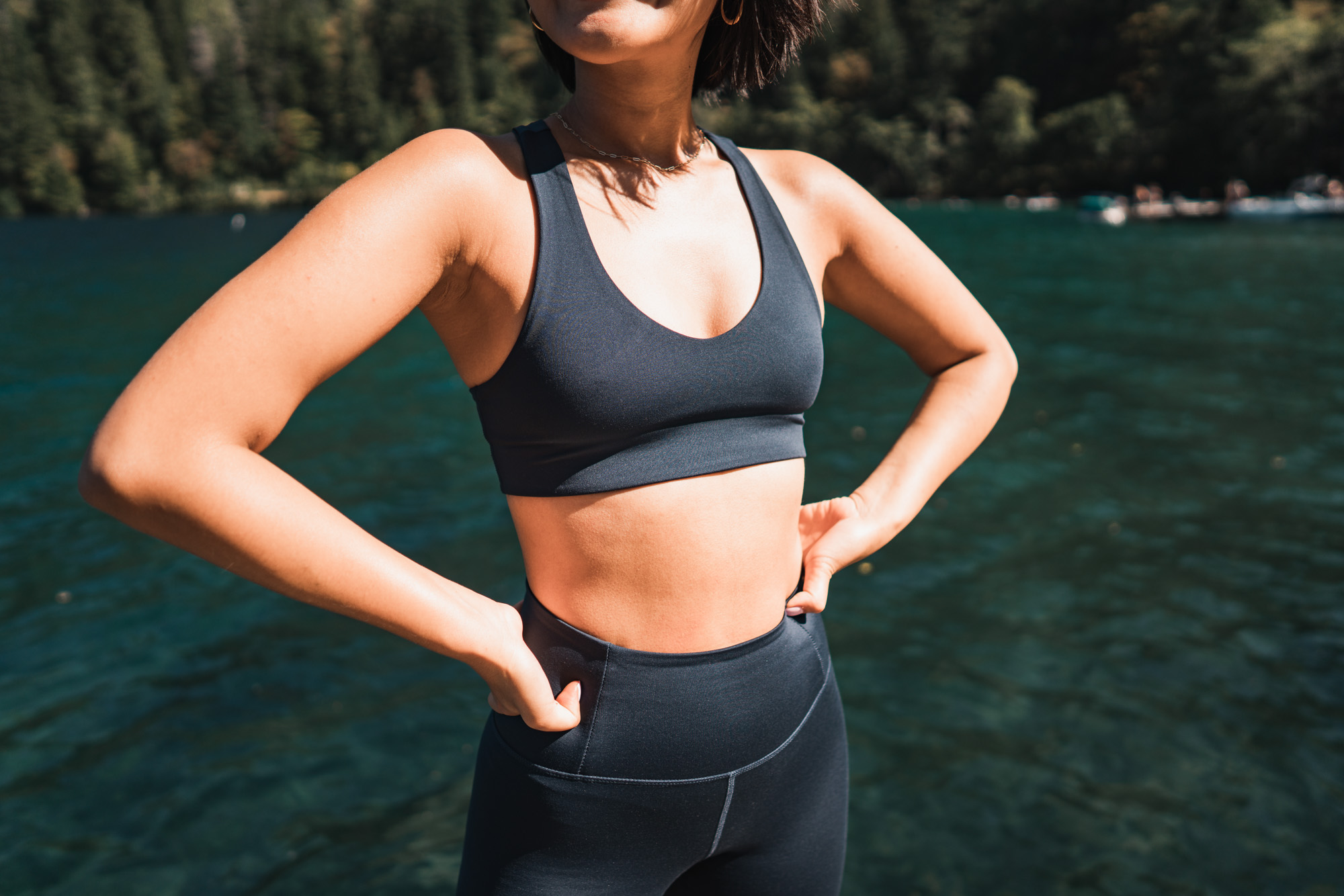 Ever since my first Compressive Bra & Legging Review, Girlfriend Collective has released so many collections including a new line of performance fabric, called FLOAT. 
Shop My Links + Active Discount Codes
Best High Waisted Jeans – Levi's, Agolde, Grlfrnd, & Everlane
My At-home Nail Care Routine
Don't Miss / Popular Reads