Sharing my best fashion purchases that I made in 2022 ft. pieces I got secondhand (and some new!) with links to shop and alternatives!
read more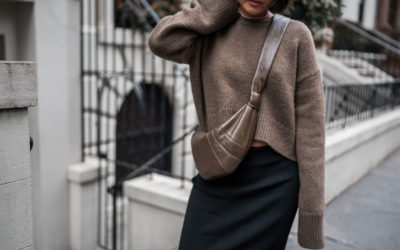 Reviewing my newest bag addition, the Lemaire Croissant Bag made in napa lambskin leather in size Small and color Dark Olive/Khaki
read more
The Row Ginza flip-flop sandals review (price, sizing, & tips for comfort) – styling 5 minimal outfits
read more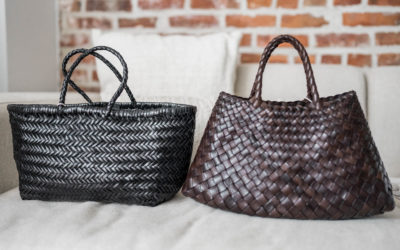 Dragon Diffusion Santa Croce Small Dark Brown & Triple Jump Small Black Woven-Leather Basket Bag – First Impression & Review
read more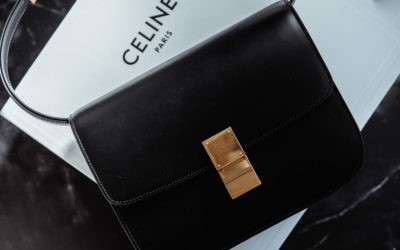 UNBOX AND FIRST IMPRESSION OF MY NEW CELINE BAG – THE MEDIUM CLASSIC BAG IN BOX CALFSKIN IN BLACK LEATHER AND GOLD HARDWARE
read more
Hi, it's An, and I'm back with a long-awaited fashion blog post review. It's been such a long time since my last review post, and knowing that...
read more
As the weather is getting warmer, I know that many of you guys, myself included, are planning for travels and outdoor adventures. I've already put...
read more
Have a peek at what's on my wishlist on Matches Fashion ft. A/W sale promos and 15% first order code for New Year 2023 – written in collab with Matches Fashion and Shoplooks
read more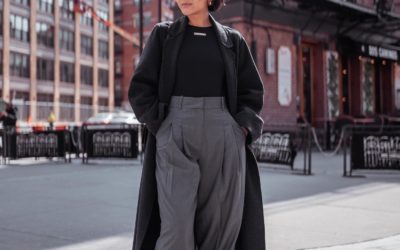 An updated brand reviewing The Frankie Shop and styling the Gray Gelso High-waisted Pleated Trousers 1 Piece 3 Ways
read more
Here's my most-requested jewelry collection from one of my favorite fine jewelry brands, Aurate new York. All of these pieces I have are from...
read more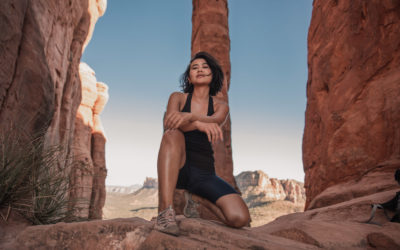 I get so many questions over the years regarding Lululemon's best items to invest money in. In case you don't know or that you're new to the brand,...
read more
Today's Brand Focus is going to be about my current favorite sustainable brand, Organic Basics. I will highlight the brand story and share my honest...
read more
Happy Wednesday! It's been a while since I last share a fashion post here on Style & Senses. Inspired by the sunny and warm days we've been...
read more

The 2020 holiday season is officially here. I've curated a list with products I recommend (that I own and/or personally would use) including links and any active discount codes from brands that I'm affiliated with.
I've curated a list of all of the best things that I've discovered this year to share with you in this blog post. It includes fashion purchases, beauty product discoveries, travel destinations, best hikes, lifestyle favorites, and my favorite brand collaborations.