Mejuri has recently reached out to me asking me to film a video so that they can insert it into a landing page on their website! In case you're not familiar, I have been working with Mejuri as an affiliate partner since 2017. I have my own affiliate link, and you'd be able to get 10% if this is your time purchasing.
GET 10% OFF YOUR FIRST ORDER AT edit.mejuri.com/AnTrieu
If you're wondering how I've landed my partnership with Mejuri, read my Mejuri Brand Focus and Review here. And in this post, I will walk you through my favorite and most-worn Mejuri pieces that I have in my collection.
ENJOY THE VIDEO AND DON'T FORGET TO SUBSCRIBE TO MY CHANNEL: HERE
Herringbone Necklace (left), Editor Hoops and Double Curb Chain Necklace (right)
Tarot Moon and Sun Necklace, Dome Ring, and Square Signet Ring
Sapphire Choker, Pearl Necklace, and Lock Neckclace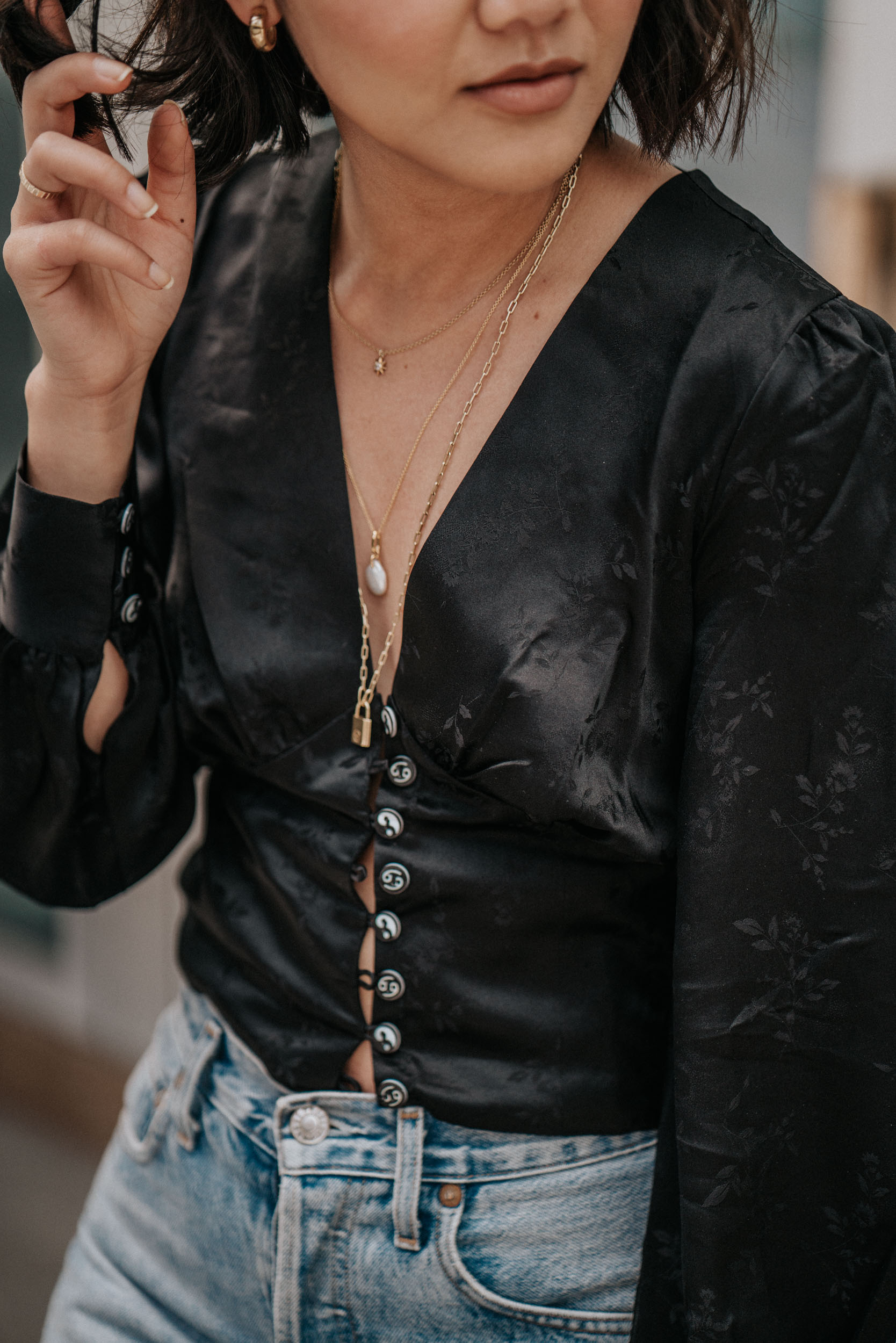 Mini Hoops, Double Sapphire Chain Earrings, and Sapphire Necklace