Choosing hiking boots is not the easiest task, but I am here to tell you it is not as intimidating as you think it is. At least, that's what I've...
read more
If you know me, you'd probably know I'm always a yes girl when it comes to quality basics and essential pieces that I can wear for years to come....
read more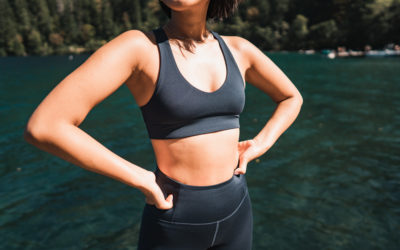 Ever since my first Compressive Bra & Legging Review, Girlfriend Collective has released so many collections including a new line of performance...
read more
Fall is coming, and it's my favorite season in terms of fashion because I get to play with all of the layers and get really creative with my outfit...
read more
After a ton of researching online and trying hiking boots on in-store, I decided to go for the brand Keen. Keen is a Portland-based footwear brand,...
read more
Today's Brand Focus is going to be about my current favorite sustainable brand, Organic Basics. I will highlight the brand story and share my honest...
read more
I want to introduce you to one of my most favorite fashion pick-ups, the tapered-leg technical pleated trousers from Pleats Please Issey Miyake from...
read more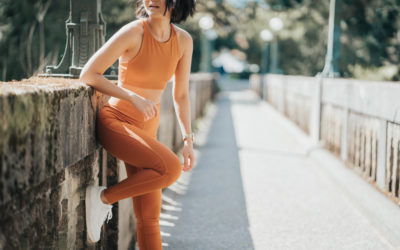 When Girlfriend Collective released their spring 2020 collection, Desert Blooms, I fell in love with the color Trail and knew I had to place an...
read more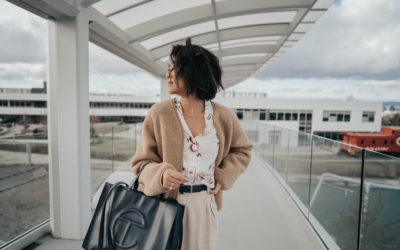 Not sure exactly when Telfar appeared on my radar, but ever since I knew of the existence of the 'Telfar Bag,' short for the Shopping Bag from the...
read more
Happy Friday! I can finally reveal what I've been hinting at you guys after my Portland trip. I made a designer purchase at the Nordstrom store in...
read more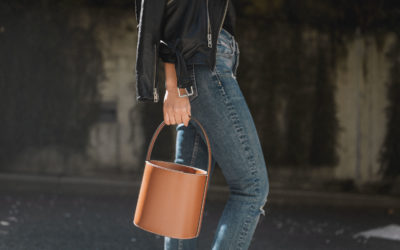 Happy Friday! I want to keep a 2 upload schedule consistent, so today you're getting another 1 Piece 3 Ways outfit styling, a little lighter red...
read more
Mejuri has recently reached out to me asking me to film a video so that they can insert it into a landing page on their website! In case you're not...
read more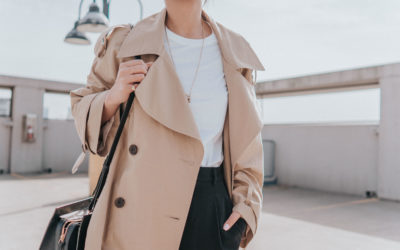 Today's post is going to be a full review of The Frankie Shop, the current IT girl fashion brand on Instagram. You can have a peek at their website,...
read more

The 2020 holiday season is officially here. I've curated a list with products I recommend (that I own and/or personally would use) including links and any active discount codes from brands that I'm affiliated with.
I've curated a list of all of the best things that I've discovered this year to share with you in this blog post. It includes fashion purchases, beauty product discoveries, travel destinations, best hikes, lifestyle favorites, and my favorite brand collaborations.