Welcome to the first official blog post of my current Brooklyn apartment.
If you've been following me on social, you'd know I moved to my second NYC apartment, from one neighborhood to another in Brooklyn, New York City.
I have covered all of the tips and shared with you my apartment-hunting journey in my newsletter READ HERE!
I also create home and fashion content on lemon8, the new app created and owned by Bytedance who also owns Tiktok. My account is @antrieu.
Be sure to read until the end of this post where I link the rest of the things in my apartment and follow me, links below. Some links are affiliate links, and I might earn a commission if you purchase anything through them.
BROOKLYN APARTMENT TOUR
*living & sleeping space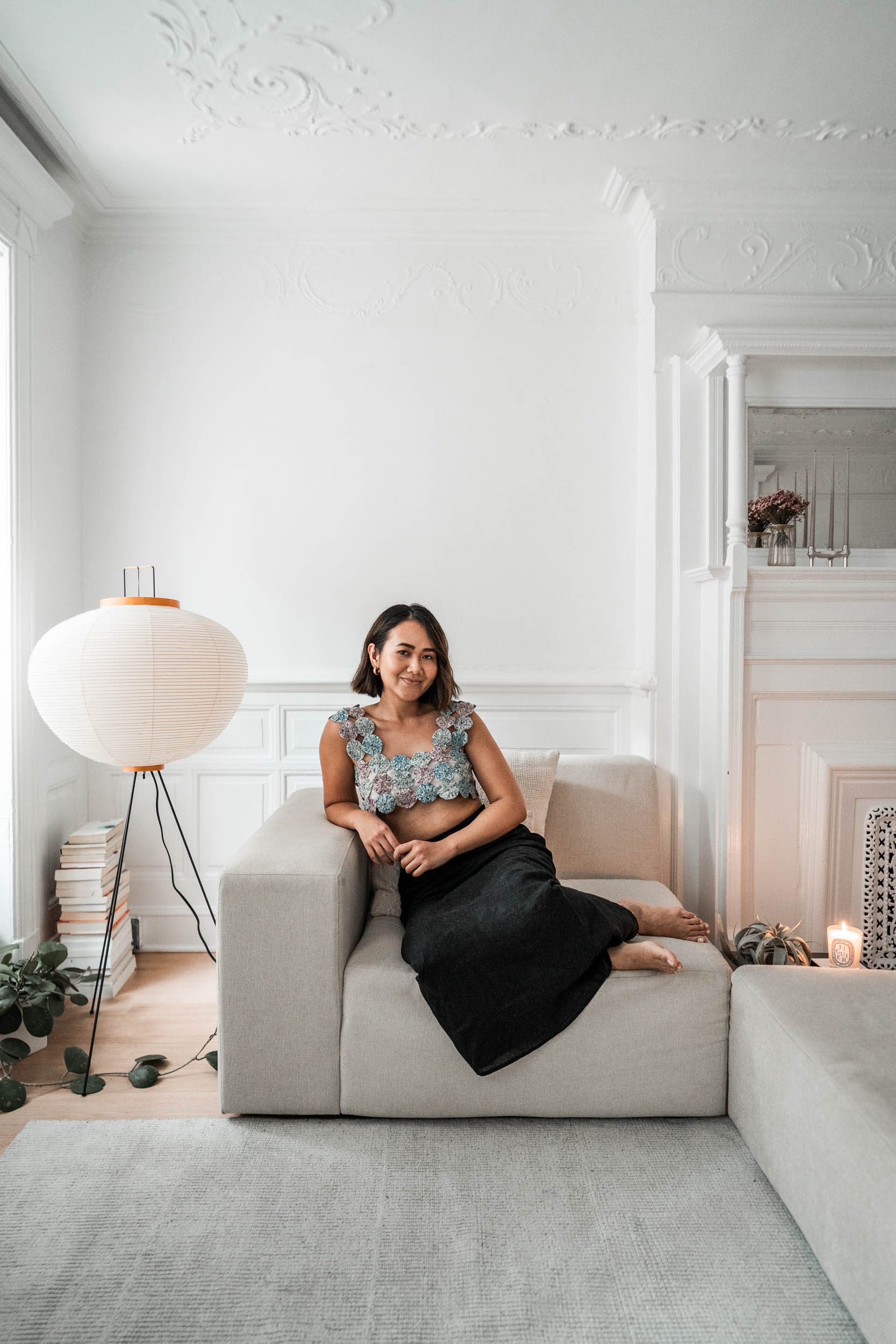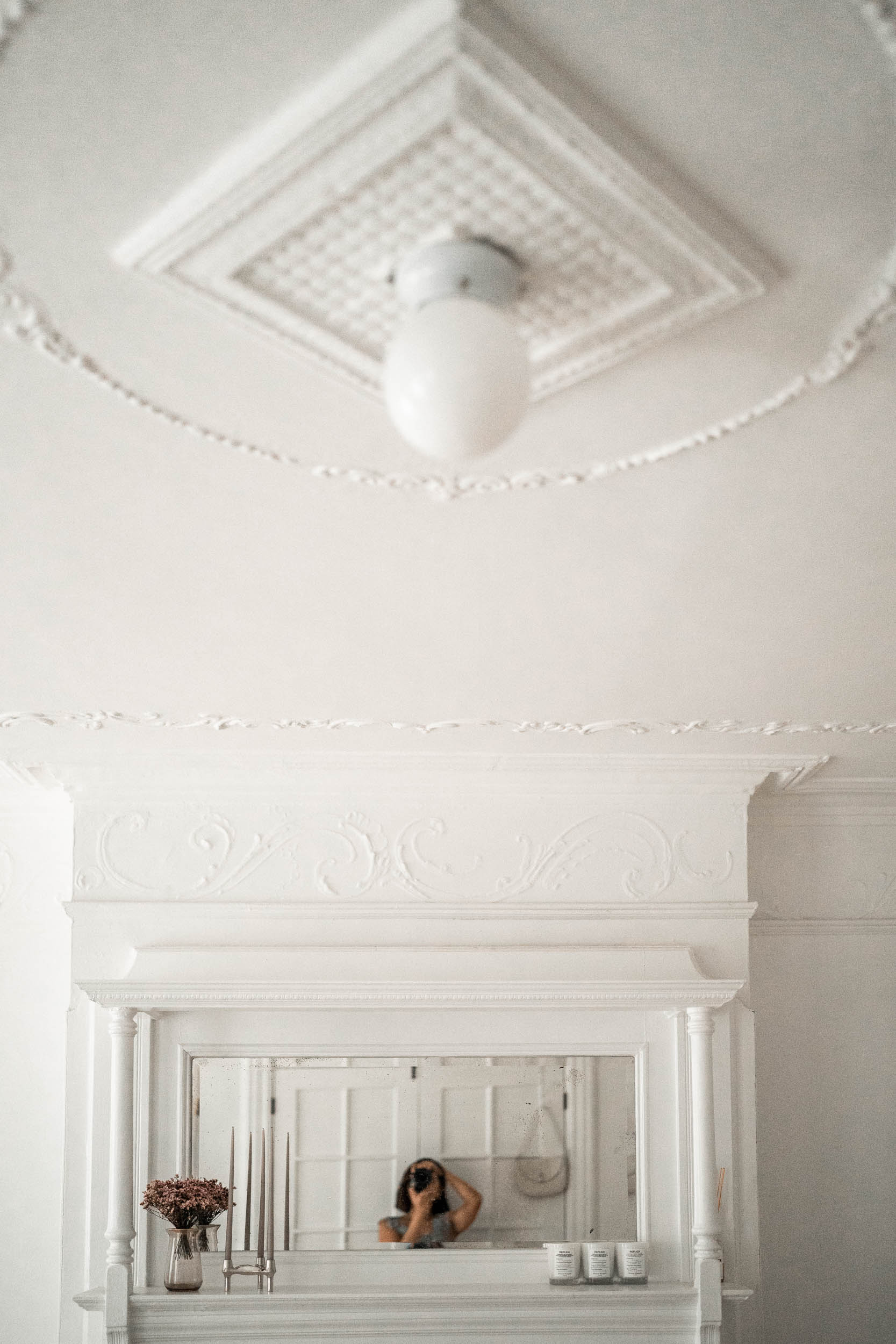 Let me know if you have any questions regarding any products featured in this post in the comment. Hope you've enjoyed it, and I'll see you in my next blog post!