Are you looking for a getaway (day trip or weekend trip) from the city? These are the best places to visit and things to do upstate New York.
Popular areas or regions in upstate New York include Central New York, the Catskills, the Hudson Valley, the Adirondacks, the Finger Lakes, Thousand Islands, Niagara Frontier, and Chautauqua-Allegheny. The exact definition of upstate is still up to debate and depending on who you ask. For most people who live in New York City, upstate is north of us or above NYC.
Note that I can only share places I've been and things I've done or want to do. I tend to often opt for day trips since I live in Brooklyn. For places that are further than 3 hour drive, I'd recommend doing it over the weekend. I have a lot of day trip/road trip ideas, so be sure to read to the end for links.
CONTENT
Haines Falls – Kaaterskill Falls 
Beacon – Dia: Beacon
Hudson – must-visit shops & must-try restraurants on Warren Street
Pine Plains – Stissing House
Phoenicia – Pheonicia Diner
Catskill – Piaule
Ghent – Art Omi
Lake George
Keene – Indian Head, Adirondack Mountain Reserve 
High Falls – Table Rocks, Mohonk Preserve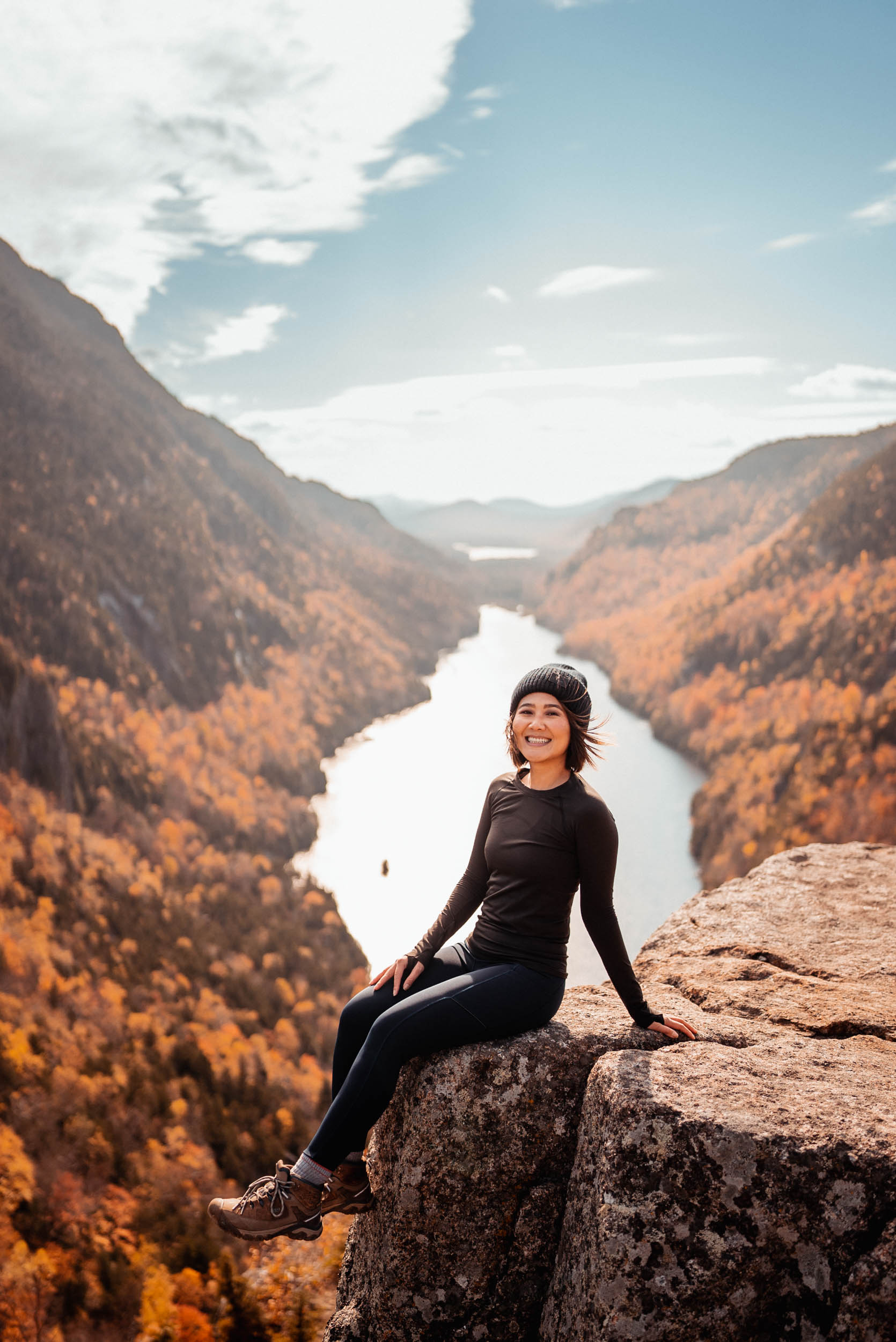 1. Kaaterskill Falls, Haines Falls
Kaaterskill Falls trail is rated as easy with a moderate climb if you decide to hike to the bottom of the falls. It's kid and family friendly and takes about 2 hours to finish.
BLOG POST: Hike Kaaterskill Falls in the Catskills
2. Dia: Beacon, Beacon
Contemporary art museum (many large scale pieces), opened in 2003 and operated in a former Nabisco box printing factory.
3 Beekman Street, Beacon, New York
Friday–Monday, 10 am–5 pm 
Arrive before 4 pm for admission. BOOK TICKETS HERE!
BLOG POST: Day Trip to Dia: Beacon
3. Hudson
MUST-VISIT STORES
WHERE TO EAT & DRINK: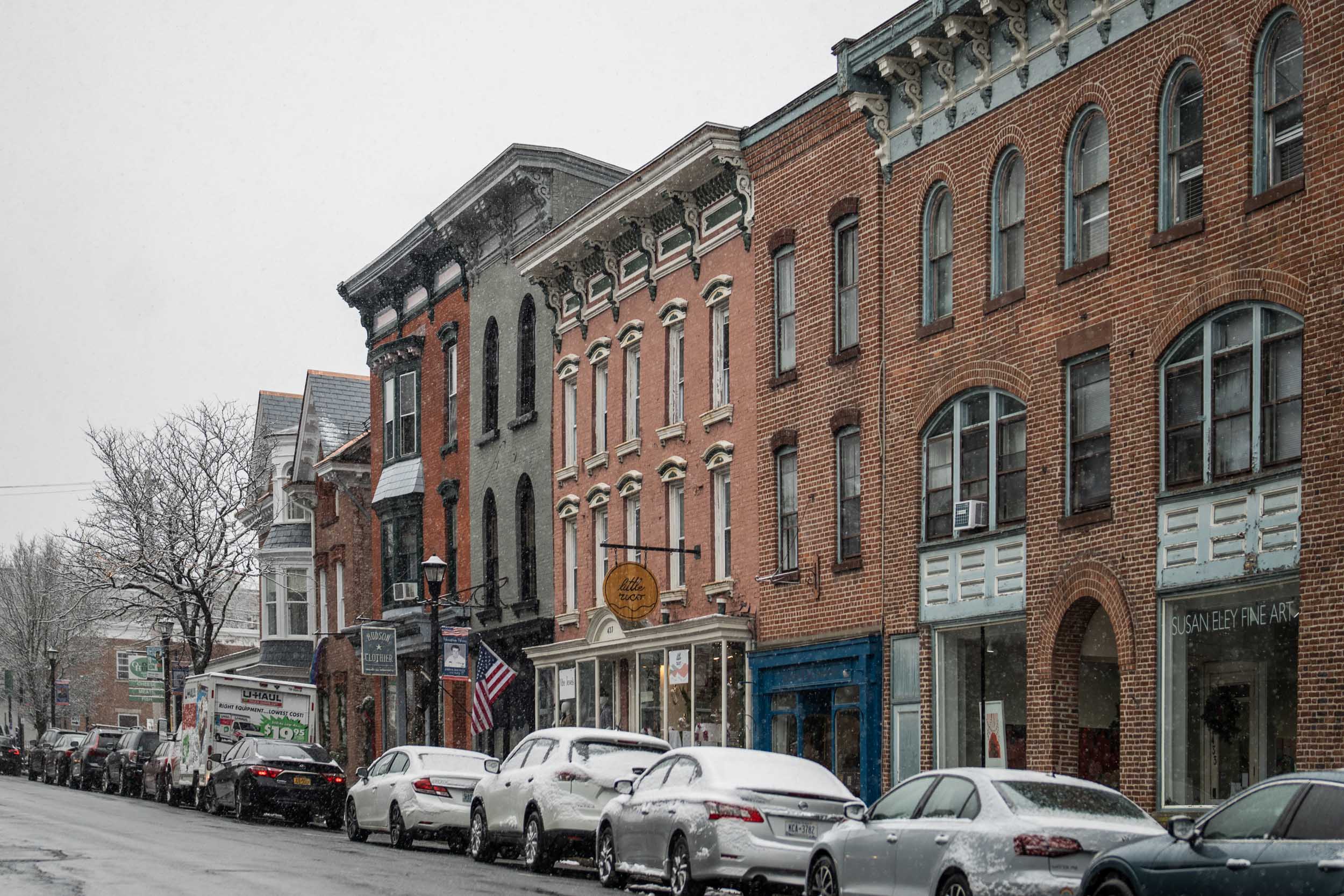 Warren Street – Hudson, NY on the first day of snow in 2022
Red Chair on Warren – Hudson, NY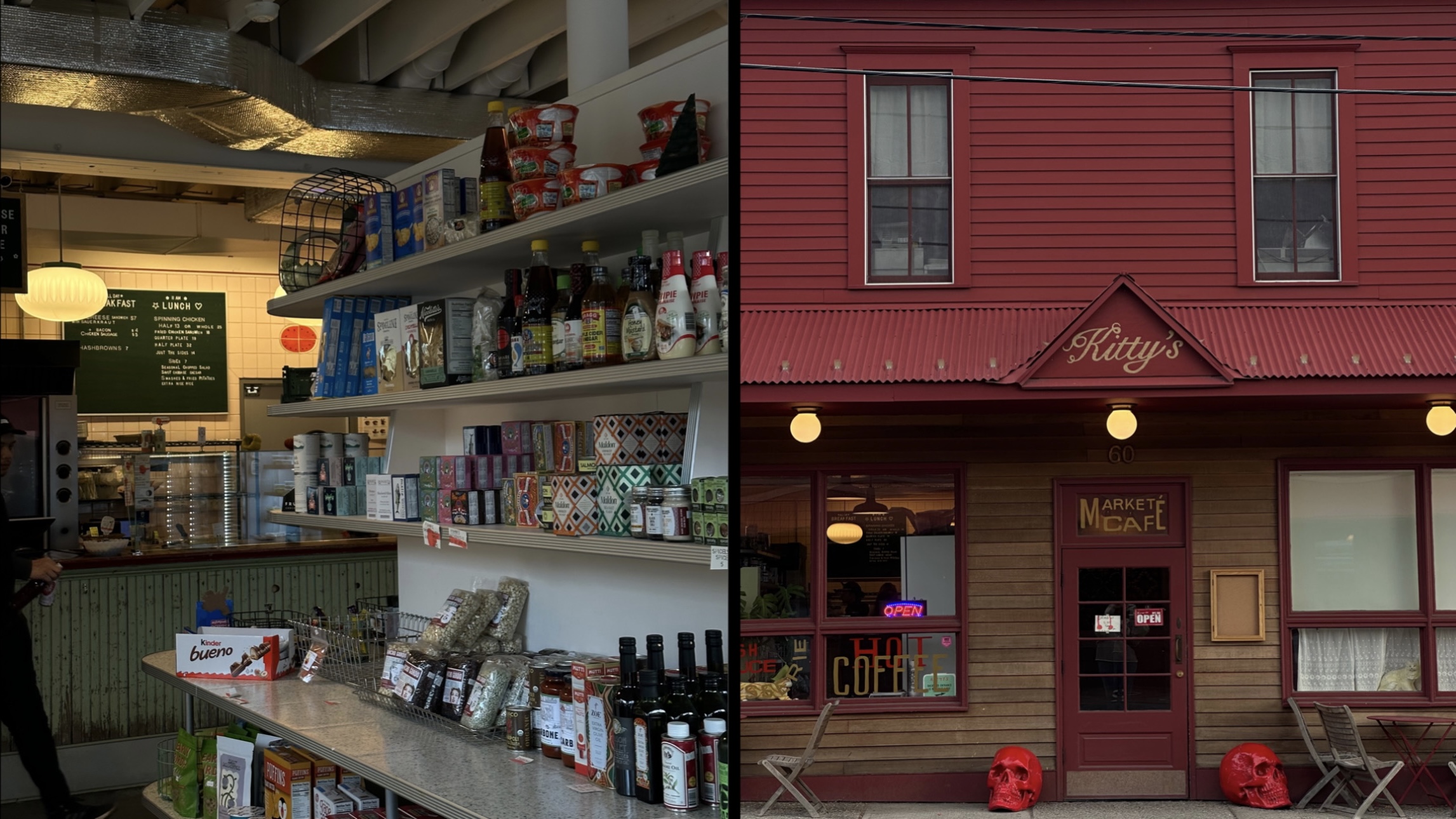 Check out Olana, a castle with Moorish accents atop the mountain. It's built by Frederic Edwin Church, a major figure in the Hudson River School of painting. 
Olana State Historic Site – Hudson, NY
Stissing House's ambiance
5. Phoenicia Diner, Phoenicia
Must-stop diner serving fresh food sourced from Catskills and Hudson Valley farms. Built in 1962!
5681 NY-28, Phoenicia, NY 12464
Walk-in, no reservations!
7. Art Omi
Arts center ft. a 120-acre Sculpture & Architecture Park, contemporary art gallery with residency and art programs. Formely known as Omi International Center.
1405 Co Rte 22, Ghent, NY 12075
It is free to the public and open daily.
8. Lake George
The popular vacation destination in the Adirondacks, New York.
I stayed at a hotel here overnight in order to make it to Indian Head hike early the next day last fall (fall 2022). Highly recommend a night stay and wander the town in the morning!
9. Indian Head, Keene
Preview the trail on Alltrails here!
This is one of the best hikign trail I've done upstate New York thus far. I did it in the fall of 2022, and I'd say timing it to be at peak fall foliage was the most challenging part. And as you can see from the very yellow and brown foliage photos, it's a couple of days past peak. It's the parking reservation system that they've been doing that makes it a bit more difficult to get to. So please plan ahead & RESERVE HERE!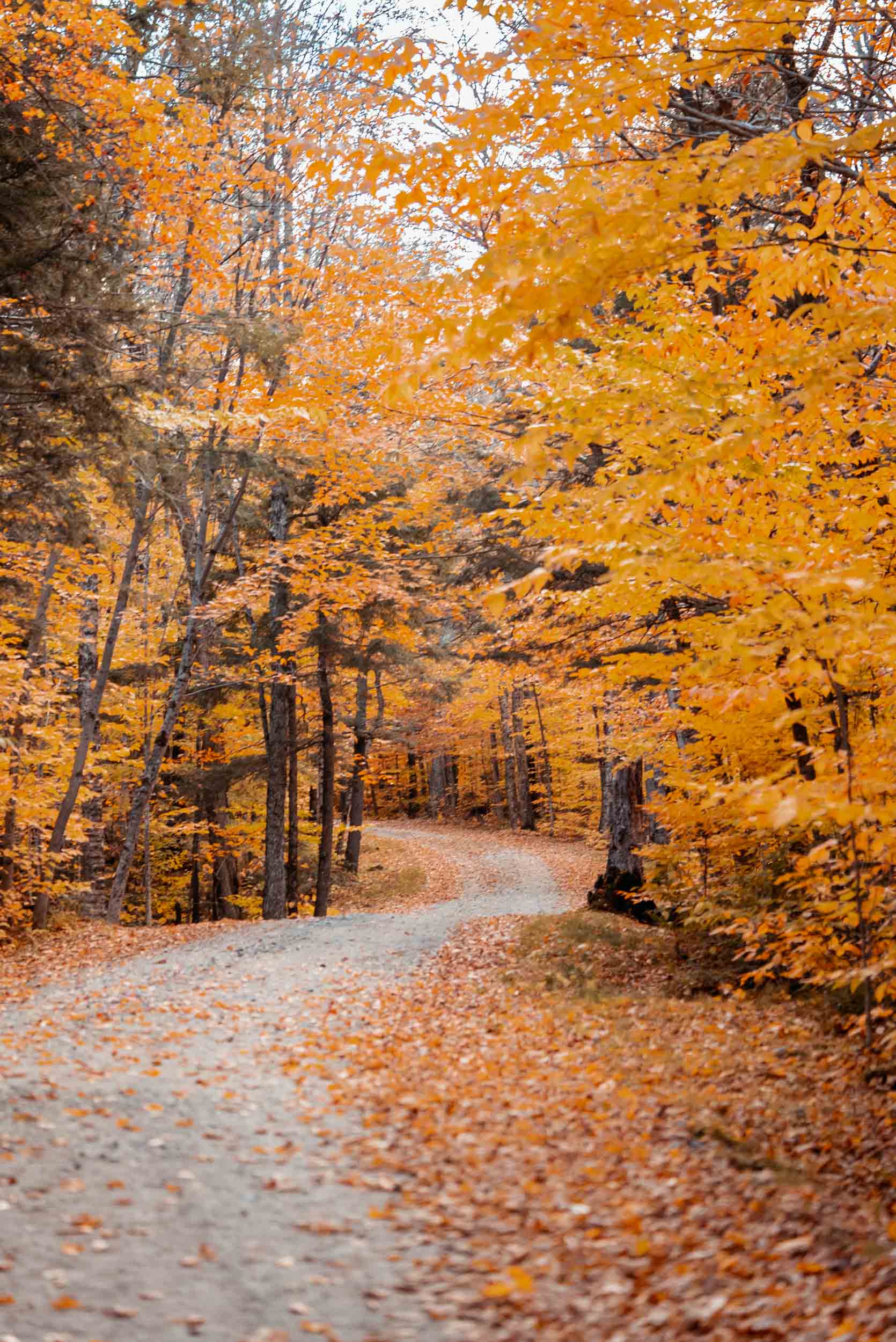 10. Table Rocks Trail (Mohonk Preserve), High Falls
I did this trail with a group of people hosted by the team at The Northface – Instagram post here.
Trail is pretty easy and flat, 3.4 miles, and it takes about 1 hours and 30 minutes out and back.
PLACES ON MY LIST TO VISIT:
Watkins Glen – Watkins Glen State Park & town

Letchworth State Park

Finger Lakes

Au Sable – Ausable Chasm

Green Lakes State Park

Chittenango Falls 

Niagara Falls & Buffalo

Cooperstown

Sleepy Hollow

Woodstock

Lake Placid

Saratoga Springs

Corning

Ithaca