I am a pretty low-maintenance person when it comes to quality products that perform, I stay loyal. And after years of experimenting, I have found the right products, methods, and techniques to perfect my brows' shape. Brows are my absolutely must-have-on before heading out of the door. I forget to comb my hair but do not forget to do my brow, like ever. I mean, it is rare that I do.
I used to get my brows waxed, but my skin is too sensitive to the hot wax. Threading would seem like a better solution, but I could never justify how expensive that was. So I taught myself how to plug and shave my own brows. There are also tons of great makeup products and great tutorials on Youtube on how to do the brows at home.
My Favorite Brow Products
1. Tweezer:
I always make sure to have a tweezer with me everywhere I go. It always stays in my travel makeup bag, and I have a few laying around the apartment. It comes in handy and is great at removing quick little hair on the brows, armpits, and everywhere else. Tweezerman makes the best tweezers, so definitely invest in a few!
If you're a newbie to grooming and shaping your own brows, I'd recommend going get them done professionally first (either waxing, threading, or sugaring). Then you can follow that brow shape (if you like them of course), and plug your own brows after that at home.

2. Mini Scissors:
You should absolutely invest in a pair of small straight scissors. Why you might ask?
I've learned this trick from watching my aunt does her clients' brows. She would comb the hair downward and upward using a spoolie or a tiny comb, depending on where and what direction the hair grows, and trim the extra length with a pair of scissors. It's easy to overdo it, so make sure to be very careful.
A pair of sharp scissors are also handy at trimming false lashes and more!

3. Smudge-free Waterproof Brow Pomade, Powder or Pen/pencil:
My go-to brow brand has always been Anastasia Beverly Hills and Benefit Cosmetics, and I have been using their Pomade for years and years. It is creamy and applies quite easily with an angled brush. It provides color, sculpture, and lasts so long.
Anastasia Beverly Hills DIPBROW™ Pomade in Dark Brown and Medium Brown
Anastasia Beverly Hills Brow Powder Duo in Dark Brown – Dark Warm Brown
Anastasia Beverly Hills Brush #12 ( dual-sided brow brush and spoolie)
If you'd prefer a quick application, opt for pencils or brow pens. They run out quite quickly but are great to travel with. I like the brow wiz and brow definer from Benefit equally.
Anastasia Beverly Hills Brow Wiz in Dark Brown
Benefit Cosmetics Precisely, My Brow Pencil Waterproof Eyebrow Definer in Warm or Neutral Dark Brown

Glossier boy Brow and Brow Flick Duo – These are great at adding shapes and simply more brows. Depends on how well you are at doing your brows, these products can give a very natural and effective effect. I love them!

4. Brow Styling Wax:
I'm sure you have heard of the soap brow trend that has been circulating the internet since 2019. I've tried all sorts of soaps, but none of them works at keeping my brow hair up. The main reason is that I have super coarse hair, and they only grow downward. However, I notice that if I groom and trim my hair shorter, I could be able to manipulate the hair and making them stay up with the help of this Brow Freeze styling wax from Anastasia. 

5. Clear or Tinted Brow Gel:
If you don't like wax products on the brows, a clear brow gel is a great alternative. I find that I'd reach for a tinted brow gel more often than the clear one and use it mainly for the tint. 

6. Matte Concealer & Flat Brush
This is the last step in my brow routine. I usually use a small dense flat brush and pick up a little bit of this NARS matte concealer to underline my brows. Of course, I'd blend the product into my lids and make sure to use just a little bit at a time. For days when I want to make my makeup look a lot more defined, I'd line the upper parts of my brows as well.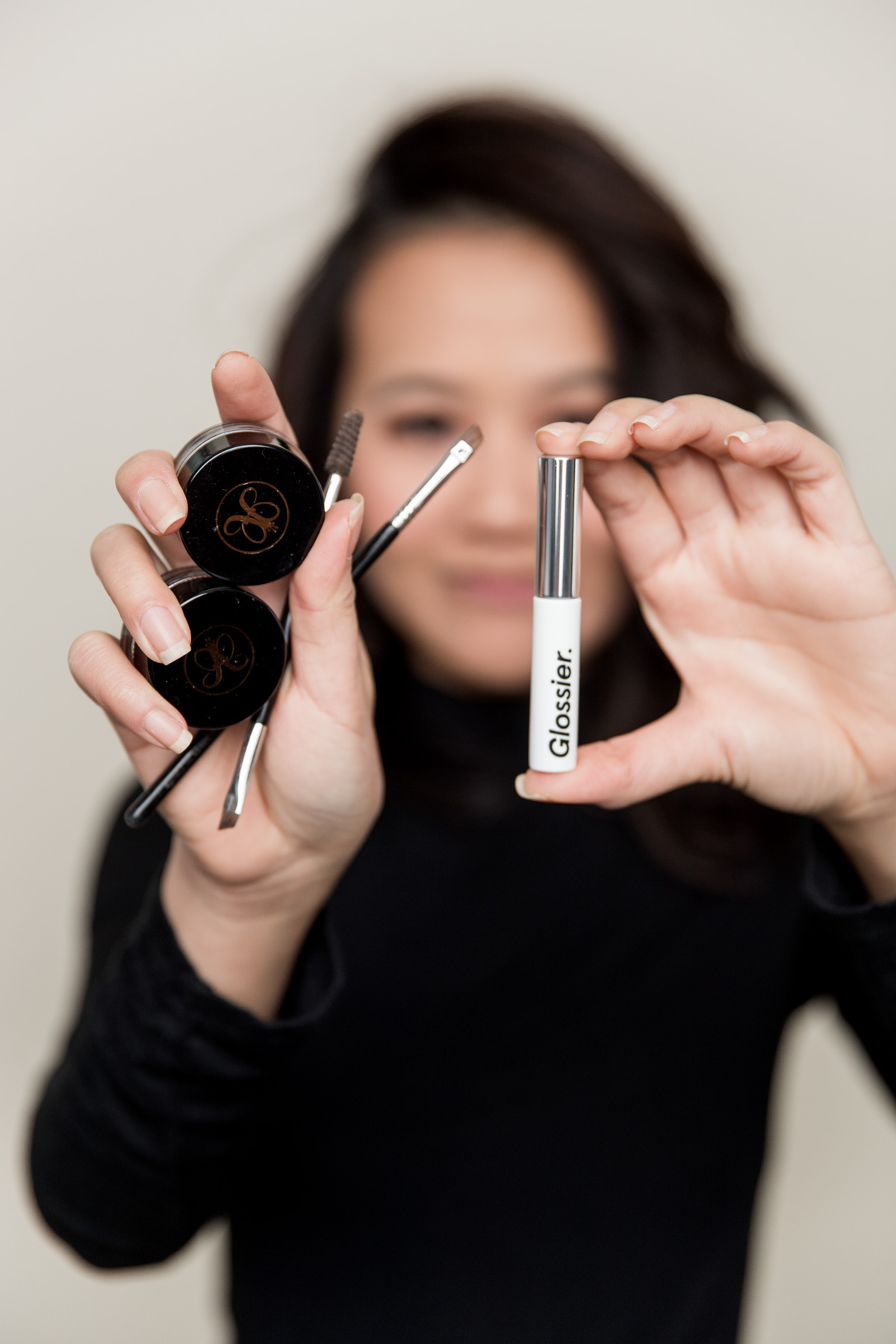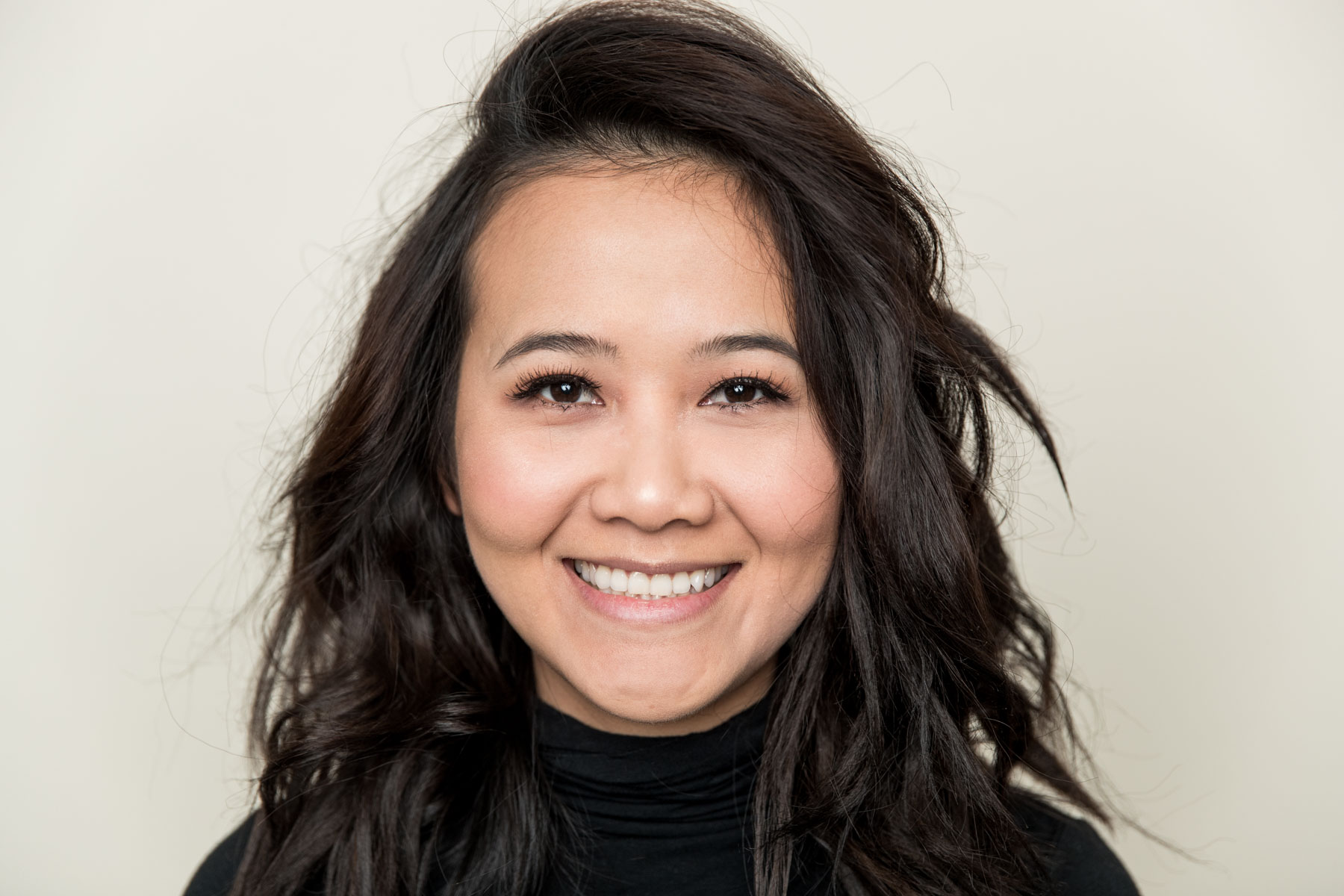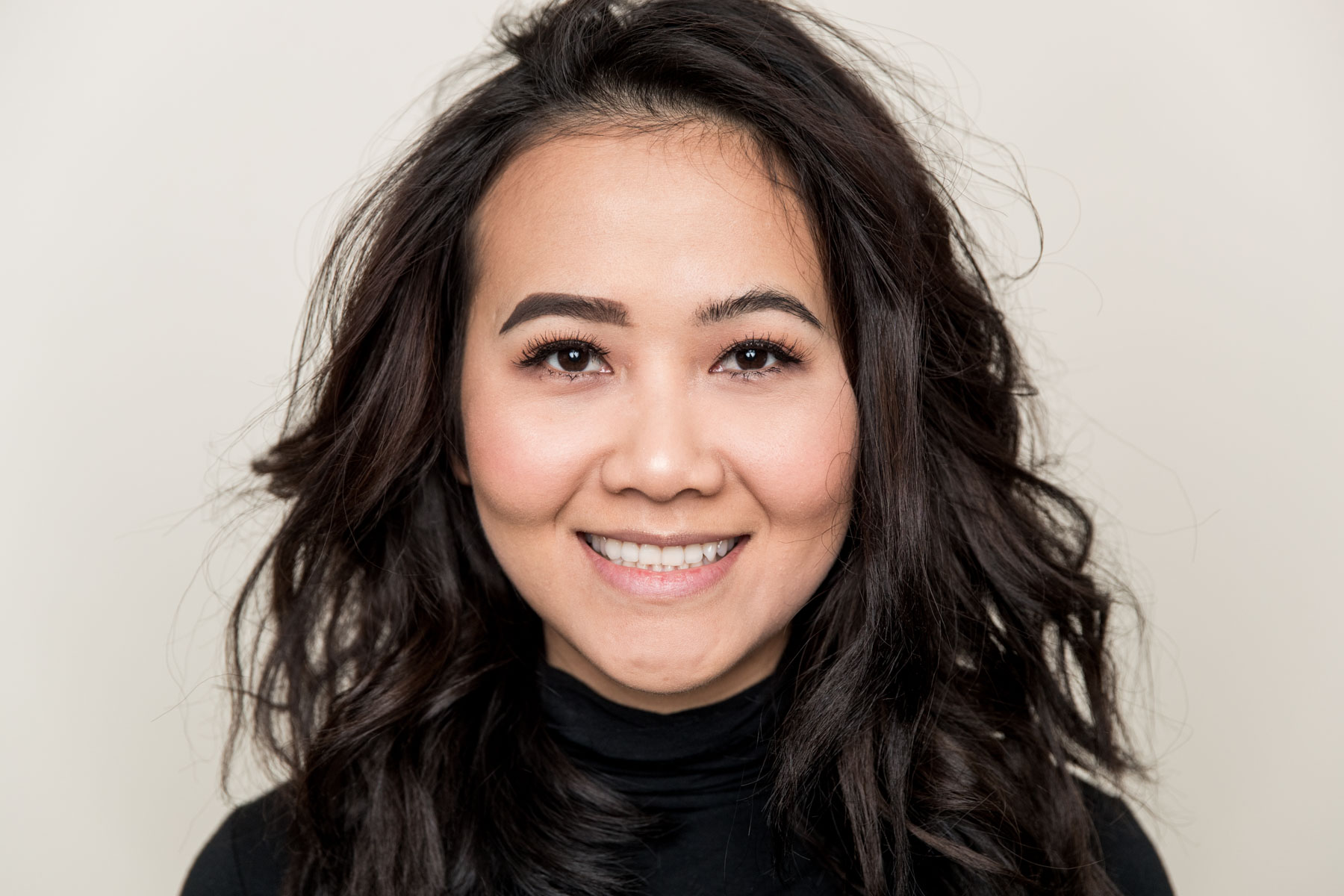 WATCH HOW I DO MY MAKEUP INCLUDING MY BROWS HERE AND HERE
SHOP THIS POST:

READ MORE: