In today's post, I am going to share with you my best of the best list of restaurants, shops, and places to go in not only in Seattle but also in the entire state of Washington. It has been such great joy in the past year and a half of living and getting myself immersed in the PNW culture. I have gone to a handful number of restaurants, hiked a lot of trails, and road tripped to almost all of the big areas here in the state of Washington (and Oregon, read my Oregon Travel Guide here).
I feel so fortunate to have had this living experience as West coast has been amazing so far. There are so many things to do within just a short drive. My rule for restaurants and most places in Seattle is that we don't go back to the same place twice unless it is really good. And that is the only way that I can check off the list here! So feel free to screenshot this list if you read it from your phone or take some notes as I'm sure it will come in handy one day.
RESTAURANTS
Thai food: Isarn Soul Kitchen in Lynnwood
Tacos: Taco Chuki's in Capitol Hill
Hawaiian food: Kona Kitchen
Good deal for pizza: Humble Pie (3-6 pm daily, $6 for a large pizza, toppings are extra!)
Best pizza: Serious Pie
Clam chowder: Pike Place Chowder (get the New England chowder)
Korean fried chicken, beer, & karaoke all in one: Stars In The Sky in Edmonds (they source local chicken!)
Unique chicken wings: Maono (I call this place is 'adult chicken wings!' since they're not your average wings. inside Rachel's Ginger Beer at University Village)
Brunch (croissants, egg baked dish, & the interior/vibe overall): The London Plane in Pioneer Square
Breakfast toasts: Mr. West Cafe
Ramen: Betsutenjin
Soba: Kamonegi (soba made in-house. kamonegi means duck holding a leek, so expect really good duck dishes! Try the duck meatballs!)
Omakase: Nishino (if you'd prefer more cooked sushi options) or Shiro's (if you'd prefer more sashimi and raw fish sushi!)
Traditional Korean food: Hae-nam Kalbi & Calamari in Shoreline
Indian food: Taste of India
Japanese food with unique menus rotating every month: Adana
Oysters & seafood, tapas: The Walrus and the Carpenter
Korean fusion: Revel & Joule (same chef owner)
Malaysian food: Kedai Makan in Capitol Hill
French & Vietnamese fusion: Stateside in Capitol Hill
Vietnamese food: Tamarind Tree (best sweet & sour fish sauce aka nuoc cham!)
Bun Bo Hue: Pho So 1
Freshly made tofu: Thanh Son Tofu
Cheapest & tastiest Banh mi: Sai Gon Deli
Pho (my personal favorite, cheapest & fastest service): Pho Than's Brothers (UW)
Pho (many people's favorite): Pho Bac Sup Shop (get their oxtail beef pho)
Duck noodle soup (braised or regular duck): Hue Ky Mi Gia (in the same plaza as Pho So 1)
Fancier Viet food: Ba Bar (also lots of people's favorite)
Dim Sum: Jade Garden in China town
Burgers: Uneeda
Anniversary restaurant: Palisade (Elliot Bay, view of the Space Needle, boats and water)
Live seafood: Lucky or Lam's seafood (they have razor clams and Dungeness crabs)
Seafood: Wally's Chowder House & Broiler in Des Moines
Trinidad & Carribean food: Pam's Kitchen
Carribean food: Bongos Cafe (get their rice platters. I love their yuca fries!)
Cuban sandwiches: Paseo or Unbien (sorry can't choose which one.)
Never failed restaurant to take anyone to: Din Tai Fung (University Village)
Cheaper alternative to Din Tai Fung, also local in Seattle: Dough Zone
Winery: Chateau Ste Michelle
Coffee shop: Storyville, Queen Anne (great coffee & good free hot chocolate cake slices offered around 2pm daily!)
Donuts: Top Pot Doughnut
Boba tea: Happy Lemon, Bellevue Square mall or Coco in Bellevue (my favorite is the 3 Guys, has grass jelly, pudding, & boba), or Kungfu tea. Runner-ups: Rain Cafe, Pochi Lifestyle in Lynnwood
Taiwanese dessert: Black Ball (if you're into grass jelly, huge mochi balls, pudding type of dessert!)
Bakery & coffee: Macrina Bakery
Shaved ice & che (Vietnamese dessert drinks): Bambu in Chinatown
Nana's Green Tea: get their parfait (I love the giant mochi balls and green tea jellies in the bottom. Their katsu curry is also really good!)
Rachel's Ginger Beer
Cakes: Bakery Nouveau
Pies: Pie Bar (Capitol Hill)
Starbucks: Starbuck Reserve
Desserts: Hot Cakes Molten Chocolate Cakery (get the Black Decadence)
Plant-based ice cream: Frankie & Jo's
Other famous ice cream places: Molly Moon or Salt & Straw
SHOPS
Art objects & luxury designer fashion: Totokaelo, Capitol Hill
Plants, hip fashion, and art: Glasswing (must visit! they've just opened a plant separate plant shop just a block away from Glasswing)
Plants only: Plant Shop Seattle (Olive St. and Pine St.)
Indoor mall: Bellevue Square (I love Uniqlo and Aritzia!)
Outdoor mall: University Village (free parking and so many shops that you can spend an entire day there!)
Area with cool local shops: Chophouse Row
Furniture: West Elm (downtown and Bellevue location) & CB2 (new store opened at U Village)
Nordstrom downtown is the best Nordstrom! (love their pop-up shop section ft. seasonal picks and up-and-coming brands! They also do pretty fun Nordy club events with free food and drinks!)
Outdoors: REI Coop & Patagonia downtown
Sandal shop: Luna Sandals
Camera store (my bf's favorite store!): Glazer's
Stationary (pens & notebooks): Uwajimaya gift shop in Chinatown
Men's clothing shop: Blue Owl Workshop & Wayward
Starbucks: Starbucks Reserve in Capitol Hill (watch they make coffee using a siphon – boiling glass apparatus. There are a bakery, a gift shop, and a roastery all in one. Very busy!)
Cute IG worthy-a-visit shop: Prism Seattle
Cool gift shop inside a museum: Frye Art Museum (it's free!)
PLACES
Park with iconic Seattle view: Gas Work
Japanese garden: Kubota Garden (it's free!)
Kids' park: Yesler Terrace Playfield
Best place to people watch and look at stuff: Pike Place Market
Have a few hours to kill? Go to Olympic Sculpture Park & walk the waterfront to Seattle Great Wheel
Day trip: Leavenworth (it's a German town located in the valley, East of Seattle. It's really fun in the summer and perfect for a winter getaway as well)
Conservatory: Volunteer Park
Endless photo opportunities: Seattle Center (there are the MOPOP, Science center, and cool art installations.)
UNIQUE COOL VIEWS:
Grand water and sky view: Browns Point lighthouse
Downtown Seattle: on the ferry to Bainbridge or Bremerton
Hiking:
Mountains and breathtaking fall colors: Mt. Baker (start from the Artist Point and hike the Chain Lake loop)
My personal favorite & the most challenging yet fun hike: Hidden Lake Lookout
Iconic Mt. Rainier hike: Sunrise or Paradise, Mt. Rainier National Park
Green-blue lake (with the actual hiking involved): Lake Colchuck
Green-blue lake (without hiking): Diablo Lake
Best & most challenging hike: Hidden Lake Lookout
Photogenic beach with driftwood and haystack rocks: La Push (short 0.5 mi hike to Second Beach)
Amazing view of the Olympic mountain range: Hurrican Ridge
Feed cool animals & drive-in zoo: Olympic Game Farm in Sequim, Olympic National Park area
Fun group activities: Flat stick pub, Escape Room, movies (of course!), bars and pubs, and endless hiking trails in Washington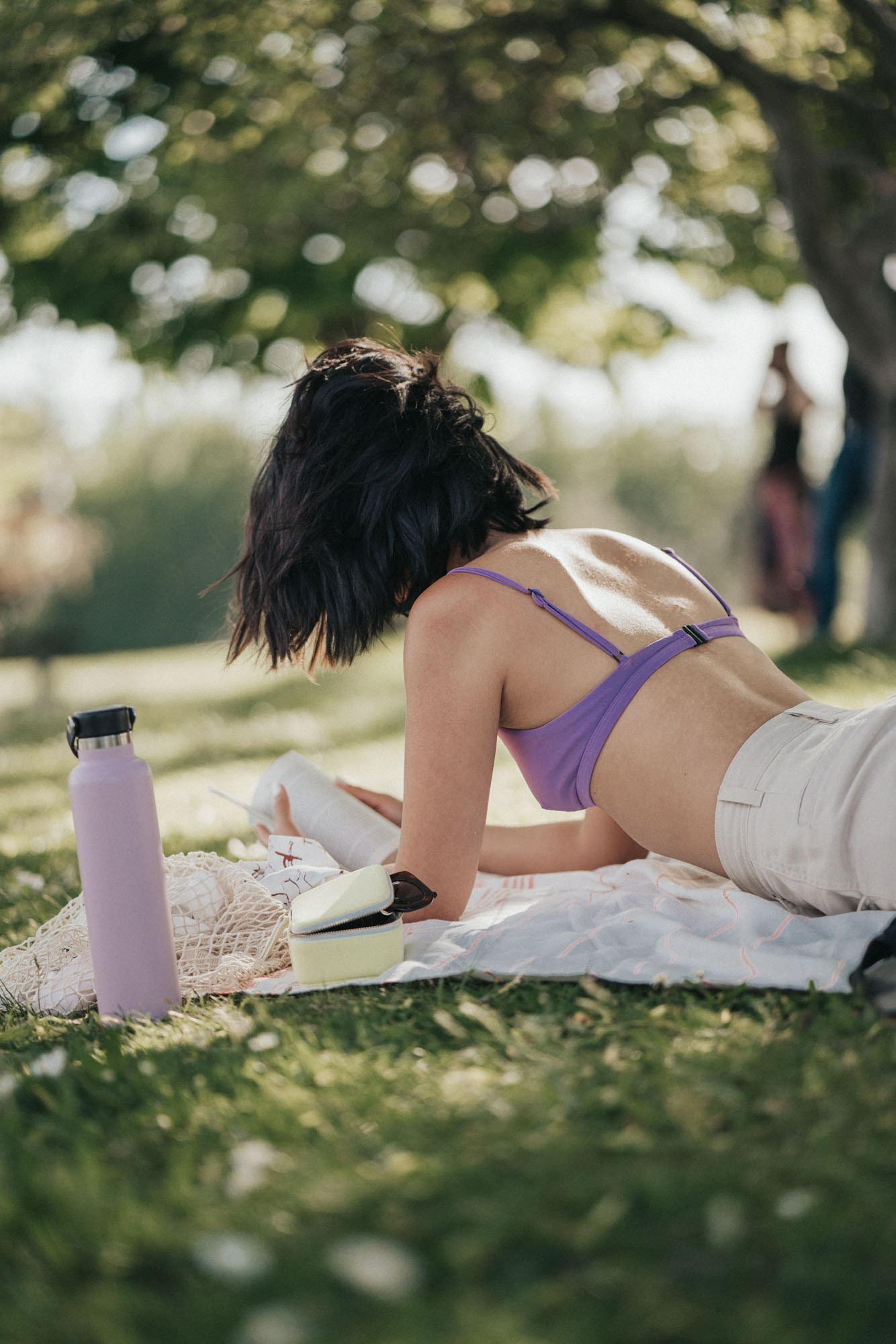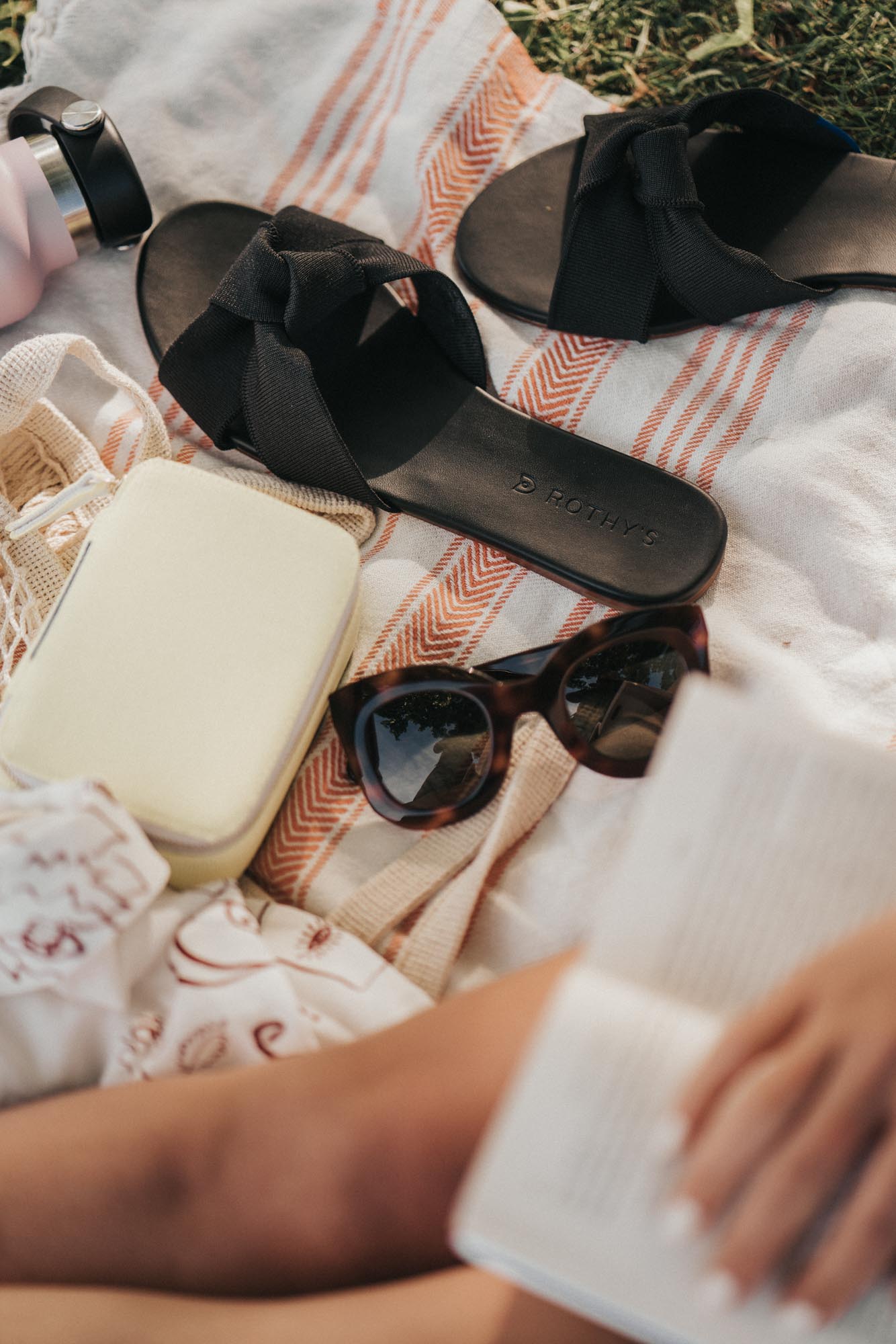 SEASONALS:
Cherry blossoms at University of Washington
Tulips at Roozengaarde, Mt. Vernon
Lavender in Sequim
Feed cool animals: Animal Game Farm in Sequim
Blue Angels, watch on I-90
SODO flea market in the summer
Fruit farms:
Cherry farm: Stutzman Ranch
Apple farm: Apple Creek Orchards in Ferndale
Strawberry farm: Harvold Berry farm in Carnation
Farmer's Market: Ballard Farmer's Market (every Sunday)
Store event: CB2 (reserved and free seasonal events, well catered food, and free drinks)
I hope you've enjoyed going through my list, and I hope it's helpful as well! Have a fantastic new year, and I cannot wait for what 2019 will bring!