A collection of unique fashion trends and travel inspiration log.
I've curated a list with products I recommend (that I own and/or personally would use) including links and any active discount codes from brands that I'm affiliated with.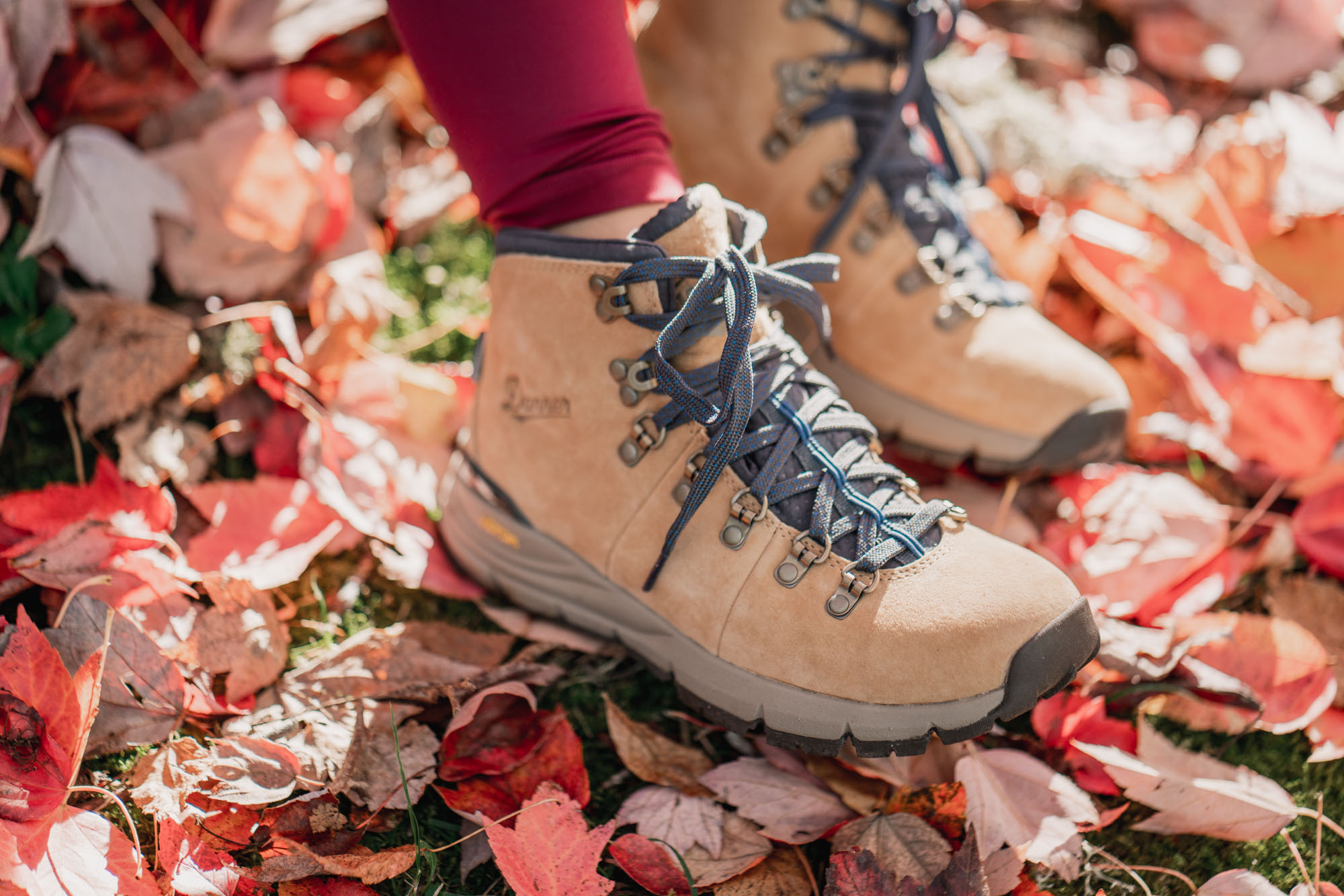 Choosing hiking boots is not the easiest task, but I am here to tell you it is not that intimidating.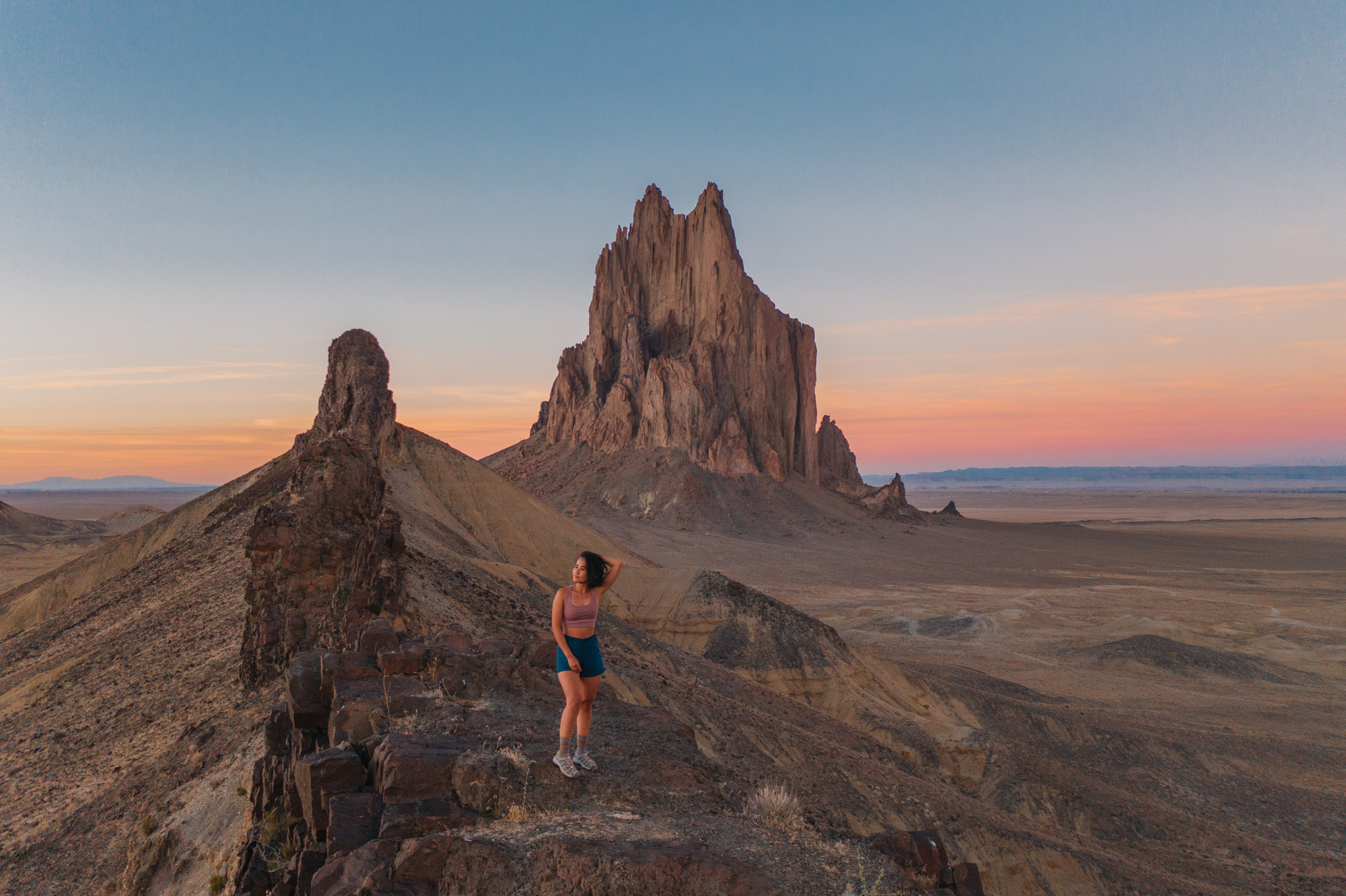 To really explore the American Southwest, you'd need weeks or months to see it all. Personally, I think breaking it into a 4-day weekend to a week-long and stretch it over a few trips is the best way to travel these days. There's no need to quit your job or have huge savings, doing a road trip like this, I think, is the best way to explore America.
Moving from 8 years of living in the Twin Cities, Minnesota to Seattle, Washington is one of my most life-changing experiences.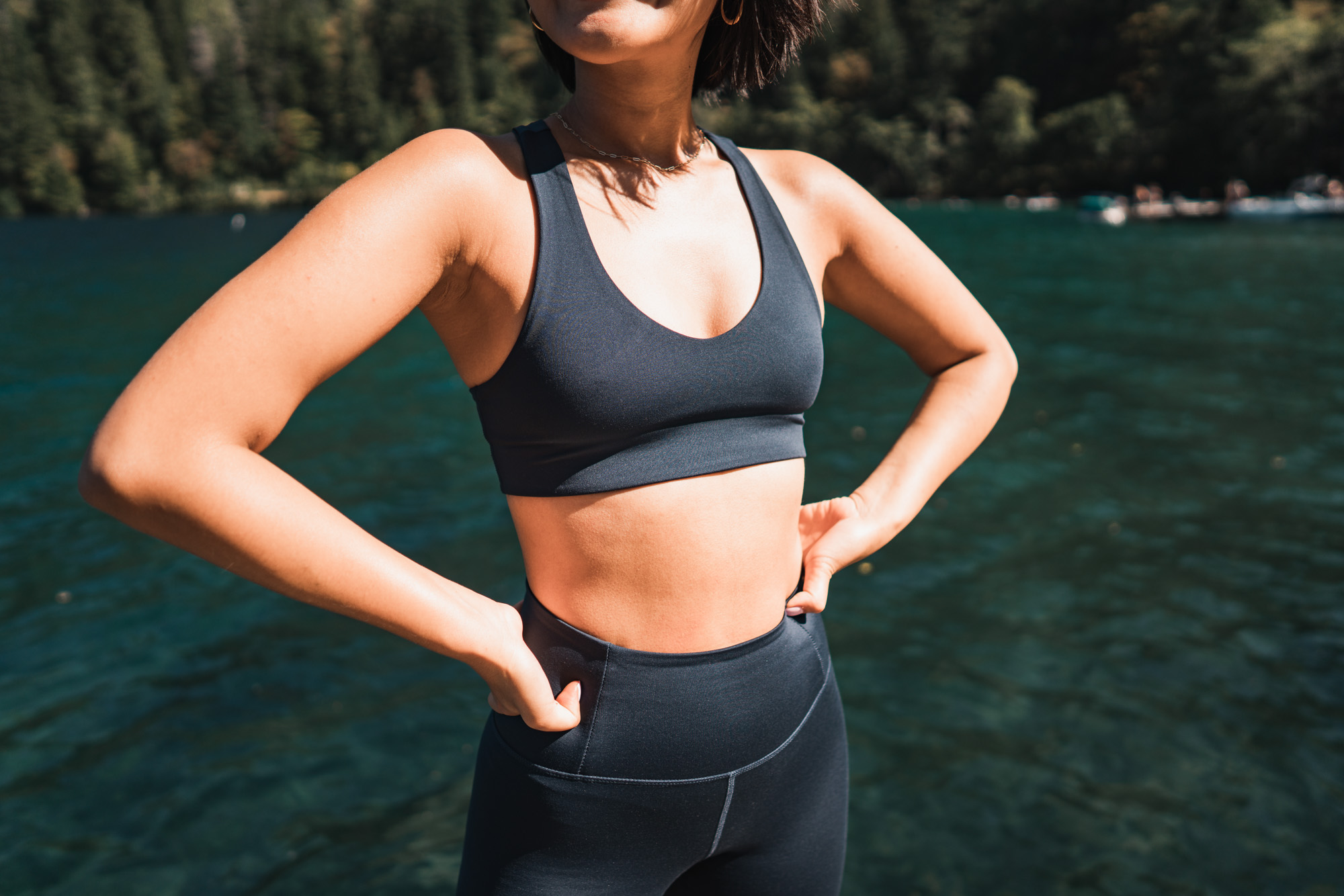 Ever since my first Compressive Bra & Legging Review, Girlfriend Collective has released so many collections including a new line of performance fabric, called FLOAT. 
Shop My Links + Active Discount Codes
Best High Waisted Jeans – Levi's, Agolde, Grlfrnd, & Everlane
My At-home Nail Care Routine
Don't Miss / Popular Reads